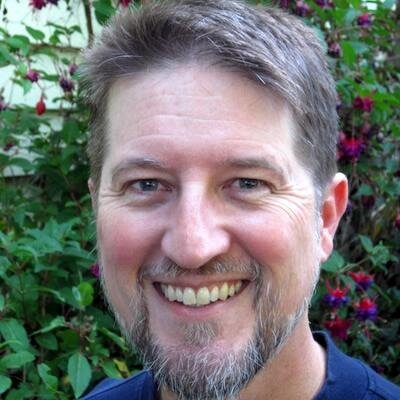 Steve Piercy
@stevepiercy
Core contributor to the Pylons Project. Web application developer and bicycling advocate.
Budskap
engelsk
I create websites that grow revenue, cultivate relationships with clients, and preserve precious resources.
I listen to my clients, understanding the challenges they face, and work together to create the most effective solution.
I offer reliable, fast, and secure website and email hosting services.
Take a look at my projects for examples of what I can do for you.
Let's talk about how I can be of service.
Koblede kontoer
stevepiercy eier følgende kontoer på andre plattformer:
Pakkebrønner
Historikk
stevepiercy registrerte seg for 9 måneder siden.
stevepiercy tilkjennegir ikke hvor mye de mottar gjennom Liberapay.