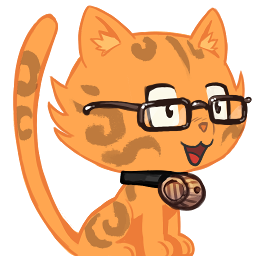 Étienne D.
@milouse
Creator of little things for linux desktops and LaTeX, maintainer of emacs packages and AUR packages
Budskap
Creator of little things for linux desktops and LaTeX, maintainer of emacs packages and AUR packages.
I've created and continue to work on the following things:
I also maintain these Emacs packages:
Finally, I also packages some interesting software for Archlinux.
Koblede kontoer
milouse eier følgende kontoer på andre plattformer:
Historikk
milouse registrerte seg for 6 år siden.
milouse tilkjennegir ikke hvor mye de mottar gjennom Liberapay.